Win 1000 Starbits --- #216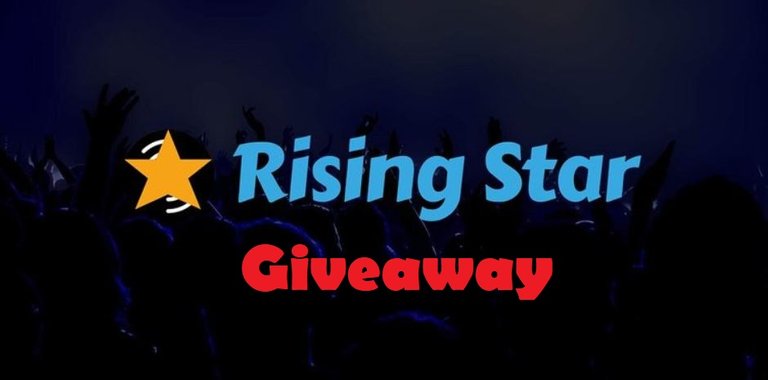 🎉 Rising Star Giveaway! 🎉
I've decided to start some Giveaways in order to help new players! My idea is to give back as much as I can to the community 😅
---
The prize for today: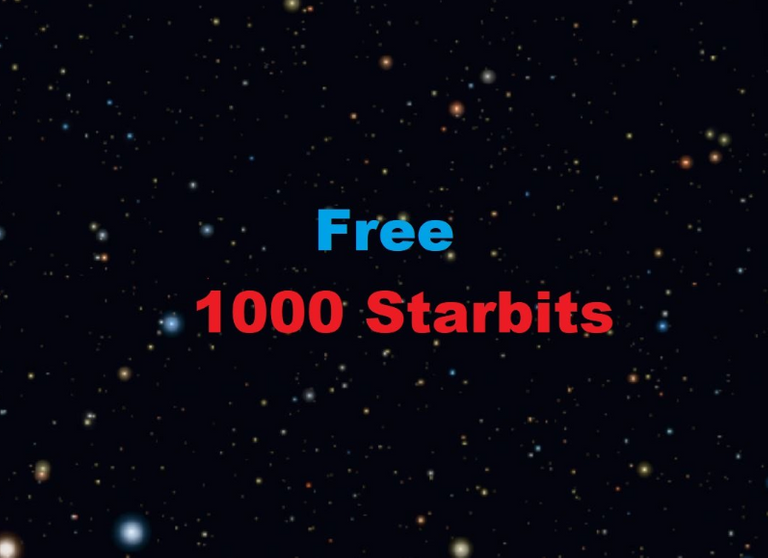 Read the rules below 👇 to find out how to join this giveaway!!
RULES:
Leave a comment below together with your 👉🏻Hive username👈🏻.
Upvotes, Tips, Follow, and other similar stuff will be much appreciated🙇 . As the tips will be increasing, I will be able to do better Giveaways.
Winners be selected randomly using this tool. https://hivetools.up.railway.app/picker/
The winner will be announced in the next post
There will be a notification list and I'll add anyone commenting. To get deleted, just post "I want to be excluded from the notification list"
---
Last giveaway's winner
Congrats @josman831 your Starbits will arrive right about now.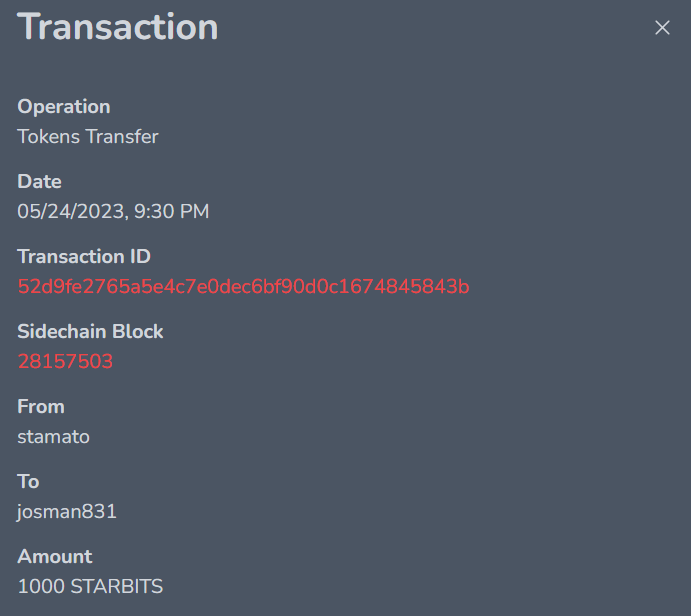 ---
---
Notification list
@aleczazam @alex2alex @amaari @anj4 @arngrim281 @arniboi @bandada @bilidrg @bitandi @blitzzzz @bokica80 @bot-bdbhueso @caina420 @chillmaw @circlebubble @crazyphantombr @cryptoace33 @danideuder @dagger88 @daniarc @darusic @davideownzall @diochen @dk1trade @eman13088 @engilhramn @fire-born @frazfrea @gagegida @gregory-f @haizelanne @henruc @hk-gifts @homeboy0130 @ianballantine @iasplan @imfarhad @jhuleader @ladymisa @lazybones @lisamgentile1961 @lolz.pgm @lolz.pimp @luizeba @kaeltegott @kalib @keniel16 @keys-defender @kojiri @kraki @kungfukid @isnochys @m2nnari @marleyroots @memess @mickymouse @monsterbuster @mrnestea @mxm0unite @noctury @obifenom @olaf.gui @osmw14 @outwars @pero821 @phantomassassin @pirulito.zoado @powermeat @pulubengdugs @queen-silvia @qumao @ramindi1 @relf87 @rentaw03 @rtonline @sh4w @sieghard1990 @speedtuning @splinterboost @stewie.wieno @stonemountain69 @subidu @ternizator @thaddeusprime @thepimpdistrict @vaynard86 @wazock @wolcott @xrypto202084 @yeckingo1 @zonadigital21
---
New to Splinterlands
Use my referral and DM me on discord to give you a gift. (same name on discord)
https://splinterlands.com?ref=stamato
New to Rising Star
Use my referral and DM me on discord to give you a gift. (same name on discord)
https://www.risingstargame.com?referrer=stamato
New to Golem Overlord
Use my referral and DM me on discord to give you a gift. (same name on discord)
https://go.splex.gg/?ref=stamato
Enter the Blazar Force community
Blazar Force is a Gaming group dedicated to getting paid for playing games, while it may sound daunting from a traditional sense(finding sponsors, advertisers, etc) but here enters Blockchain gaming, Cryptocurrency simplifies microtransactions to the extreme, allowing them to go both ways extremely effective and affordable. This allows members if Blazar Force to earn crypto from playing and collect valuable in-game items(artifacts, cards, characters, etc) as NFT! Come to our discord group and explore our ways to earn by playing!!!
​https://discord.gg/FCYYdtV3h2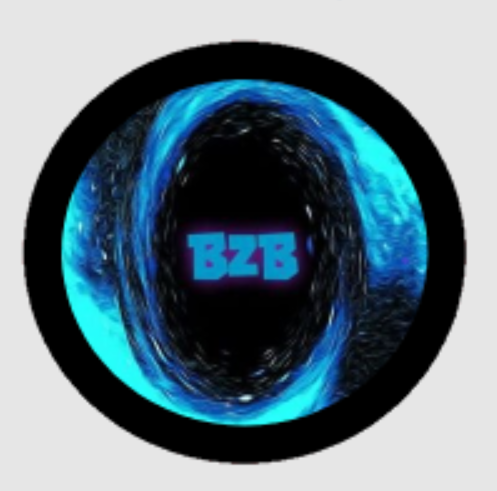 ---
---